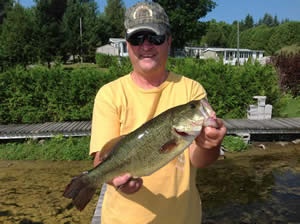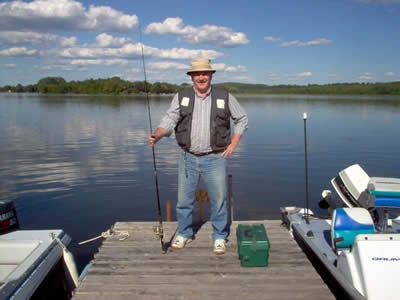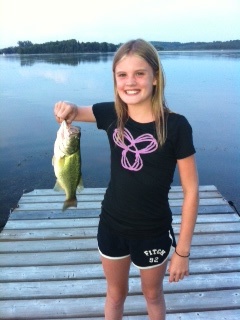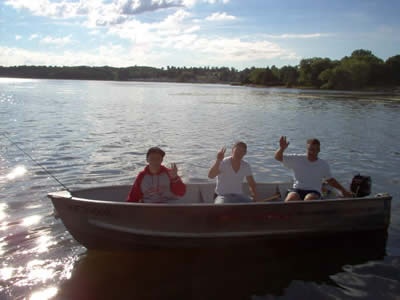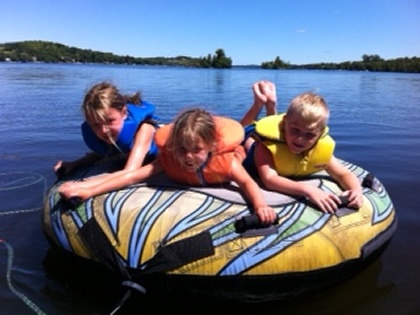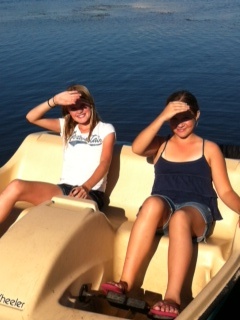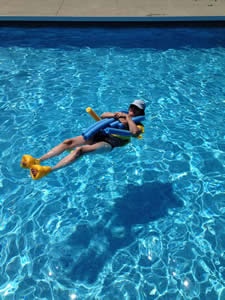 Create your own family fun!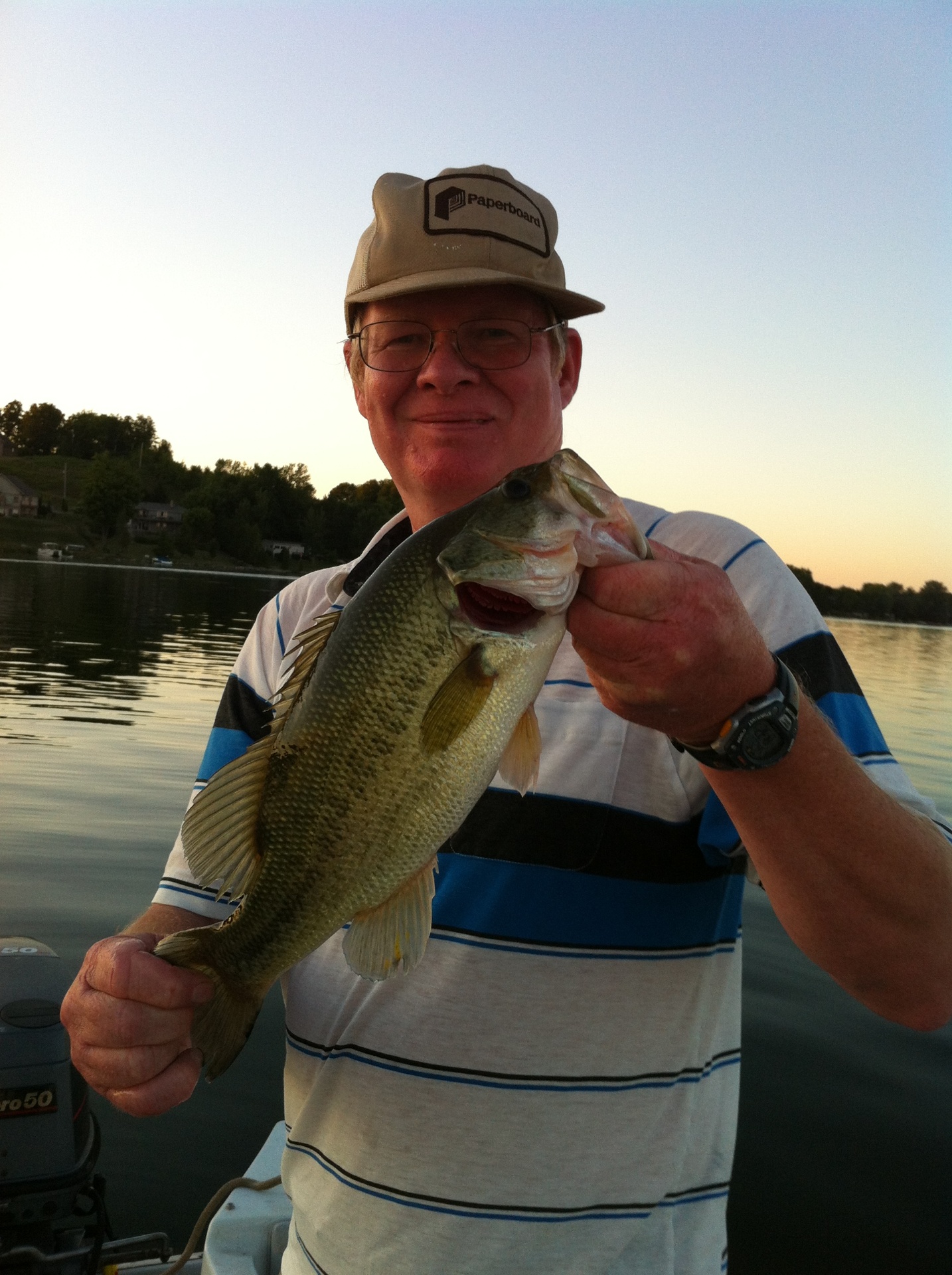 Fishing in the weedy Chemong Lake! The lake offers a variety of game fish. Pickerel, Muskie, Small and Largemouth Bass, Perch, Sunfish, Carp, and Crappie abound in the lake.
Yellow Perch - open all year
Walleye - 2nd Saturday in May to November 15
Bass - 3rd Saturday in June to December 15
Muskellunge - 1st Saturday in June to December 15
Sunfish - open all year
Northern Pike - open all year
Crappie - open all year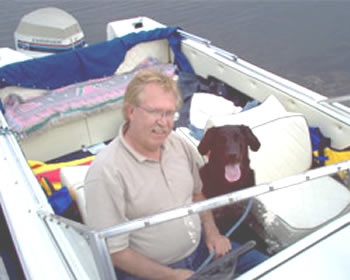 For the boaters Chemong Lake offers over 250 miles of shoreline for your cruising enjoyment. The lake is connected to the Trent Canal System giving you access to many of the beautiful lakes in the region. We have a boat launch for your convenience.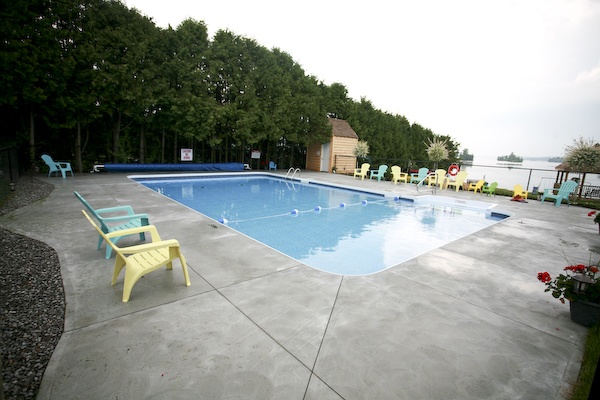 Go for a swim in our 20 x 40 in-ground heated salt water swimming pool that is located right down by the water.
Trailer owners!! Come out to our "Welcome to the Season" BBQ. Enjoy some hamburgers, hotdogs and meet and greet everyone for the opening of the park.
Here at Lancaster we love to get everyone together to enjoy each others company while playing some games. Twice a month we have scheduled events such as cards, backgammon and bolo bolo.
Enjoy being part of our end of the season Pot Luck Lasagna dinner.
Local Attractions
Peterborough Lift Locks

Riverview Park and Zoo - free admission
Festival of Lights - free concerts in the summer
Galaxy Cinemas
Wild Water and Wheels
Several Golf Courses
Showplace - theatre with live events
Shopping in Peterborough and Lindsay